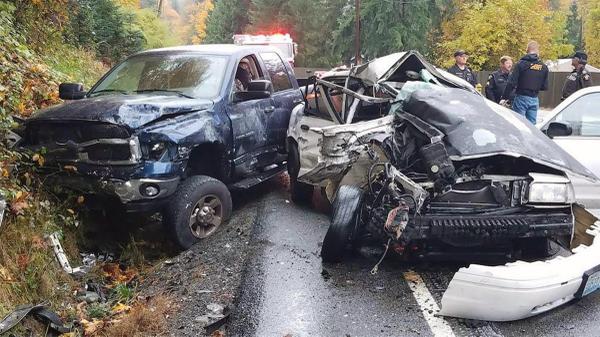 Auto accidents are the leading cause of death for drivers under the age of 25. Yet 6% of the vehicles on the road today have the advanced safety systems that can keep these drivers safe when they get behind the wheel. AirGO.Ai's Soteria Vision Systems gives these critical life-saving systems to the other 94%.

Join us on our journey to make the roads safer for our children
Auto accidents cause 1.3 million deaths/year worldwide
In the USA alone auto accidents cause 40,000 deaths and 2.3 million permanent disablements a year.
Driver distraction is a contributing factor in over 94% of all auto accidents.
Auto accidents cost the US economy $250 billion a year.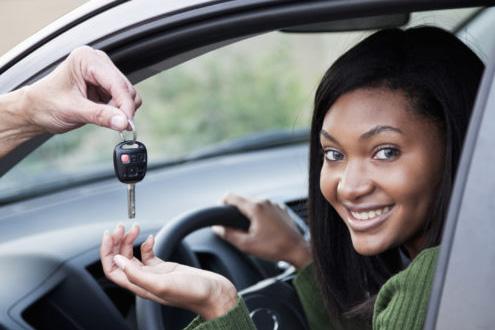 Over 2 million teenagers start driving every year in the USA
Auto accidents are the leading cause of death for drivers under the age of 25.
Drivers age 16 & 17 are 3 times more likely to be involved in a fatal auto accident that drivers over 18.
More than 3 out of 5 parents stated they feel somewhat to very uncomfortable when their teenage children drive.
2 out of 5 parents said their teenage driver has already been involved in a serious auto accident.
Phones and Friends are a Distraction for Teen Drivers
Distraction includes phone use, texting, playing games, taking photos, selecting music, interacting with a map, engaging with friends, and more.
90% of teens in fatal crashes had teen passengers to distract them.
Teen texting leads to 1.6 million auto accidents a year in the USA.
Texting while driving is 6 times more likely to cause an auto accidents then drinking.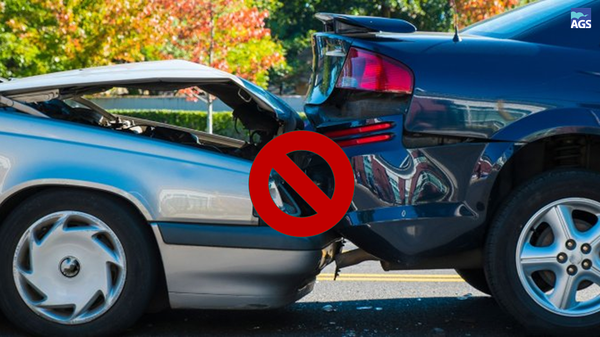 Advanced Driver Assistance Systems (ADAS) and Distracted Driver Monitoring Systems (DMS) can prevent up to 90% of auto accidents
AAA estimates that nearly all auto accidents could have been prevented if either driver had as little as 2.5 seconds warning.
Following distance monitoring has proven to dramatically reduce rear-end collisions.
Blind spot detection and lane departure warning reduce highway collisions.
It Costs an Average of $1500 a year to add a 16 Year old Driver to their parents insurance
It cost over $800 a month for full coverage private insurance for a 16 year old driver.
Usage-Based-Insurance using telematics can reduce auto insurance rates by 20% or more.
Driver telematics tracking and gamification has proven to promote good driving habits.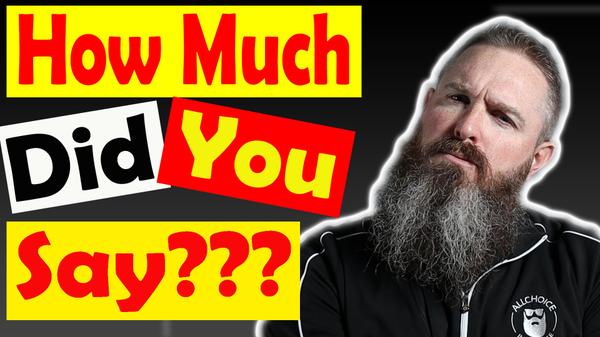 Join us on our journey to make the roads safer for our children
INTRODUCING THE SOTERIA VISION SYSTEM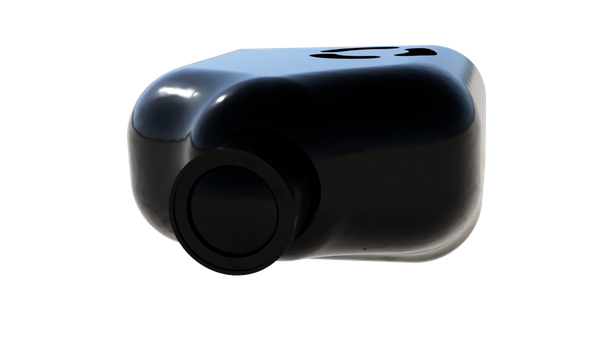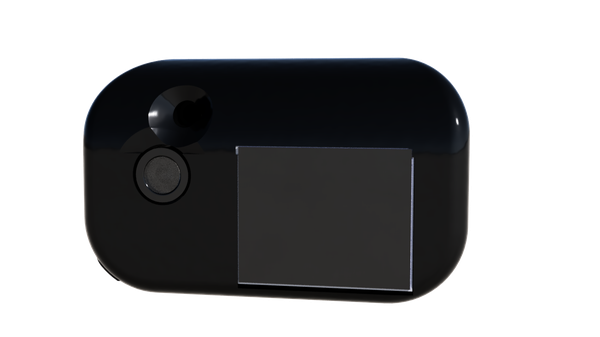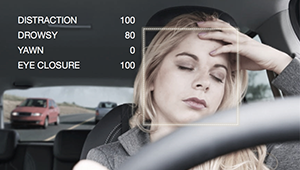 Distracted Driver Monitoring
Phone Use
Passenger Count
Seat Belt Use
Drowsiness
Inebriation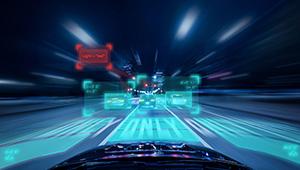 Advanced Driver Awareness
Following Distance

Blind Spot

Lane Keeping

Pedestrian Detection

Backup Camera

Oncoming Vehicle Detection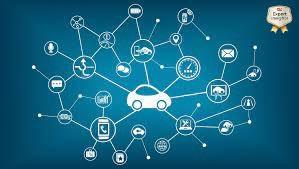 Connected Car Telematics
Location

Speeding

Cornering
Braking
Acceleration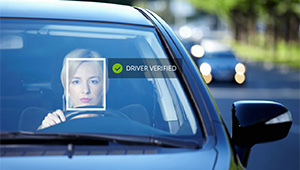 Positive Driver Authentication
Internal, Private Facial Recognition

Authorized Drivers

Theft Detection
Driver Logging
Driver Specific Telematics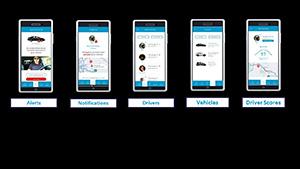 Driver and Parent App
Driver Notification of Bad Driving Habits

Parental Review

Driver Authorization

Driving Gamification

Vehicle Maintenance Alerts
SOTERIA VISION BENEFITS FOR PARENTS
When, Where, How
Know where, when, how, and with who your teenage driver drives.
Who
Know exactly who is getting behind the wheel of your teenage driver's car.
Immediate Notification
Get immediate notifications if your tenage driver has an auto accideent and optionally automatically alert first responders and insurance companies.
Reduce Insurance
Driver Specific Usage Based Insurance Capable with Multiple Driver Tracking per Vehicle.
Join us on our journey to make the roads safer for our children